Diqiucun Cunmin is 17 year old male user on DDO, who lives in Tin Shui Wai, Hong Kong.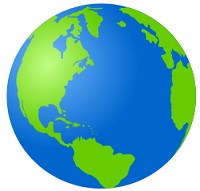 He has participated in 17 debates, with a win ratio of 93.33% and an elo ranking of 2,848. He is very active in the forums, with more than 950 posts. He has also contributed 185 opinion arguments, and his number of poll votes is nearing 900.
Ad blocker interference detected!
Wikia is a free-to-use site that makes money from advertising. We have a modified experience for viewers using ad blockers

Wikia is not accessible if you've made further modifications. Remove the custom ad blocker rule(s) and the page will load as expected.